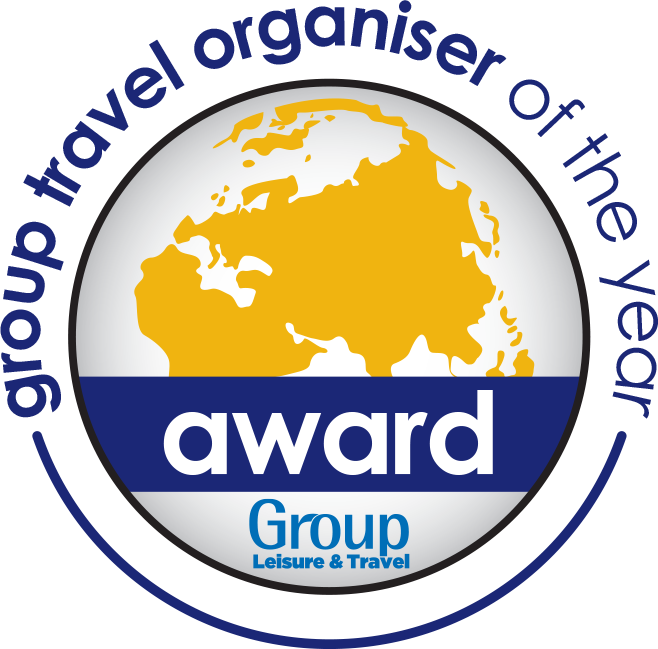 GTO of the Year® Questionnaire

If you have entered or been nominated for this year's GTO of the Year Award® complete the questionnaire below to have a chance of winning £2,000 to use on a familiarisation holiday of your choice.
Please fill in the questionnaire below so we can find out more about you and your role as a group travel organiser. This is private and only seen by us and the judges should you become one of our four finalists.
Please note: this year's interviews will take place via video call using the Zoom platform in July/August on a date to be confirmed.
If you have any queries please feel free to contact the Group Leisure & Travel editor, Keeley Rodgers at editorial@groupleisureandtravel.com.
Complete the questionnaire below…
To see the full privacy policy in respect of all data held by Yandell Publishing Ltd click here.
To see the terms & conditions covering the Group Leisure & Travel Awards click here.