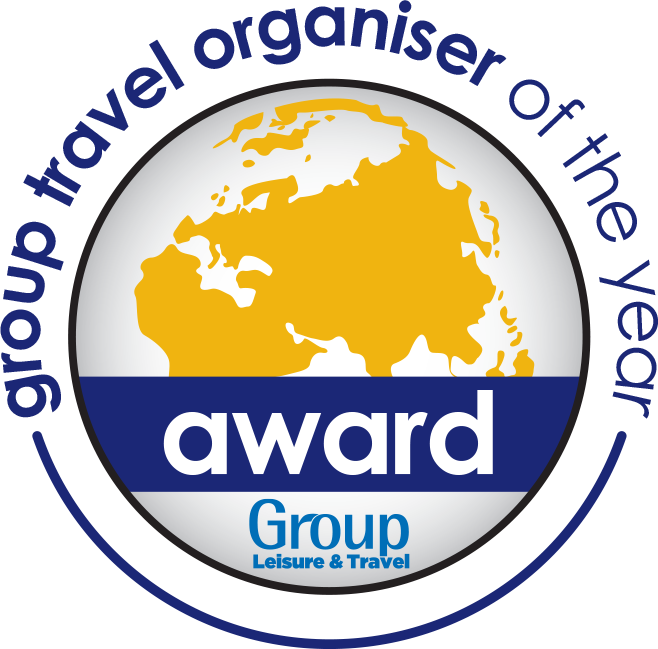 Thank You for Completing Your Questionnaire

Thank you for completing your questionnaire. We will contact you in due course to let you know whether you have been shortlisted as one of our four finalists.
If you are successful in being shortlisted, we'll be in contact with you about arrangements for the next stage of the process which involves talking to you about your group organising. It's very friendly, we promise.
The winner will be announced during this year's Group Leisure & Travel Awards ceremony in October.
Good luck!
If you need to contact us, e-mail Keeley Rodgers at editorial@groupleisureandtravel.com.
To see the full privacy policy in respect of all data held by Yandell Publishing Ltd click here.
To see the terms & conditions covering the Group Leisure & Travel Awards click here.