groupleisureandtravel.com
The UK's No.1 group travel website, from Group Leisure & Travel magazine
What is it? The Group Leisure & Travel website is updated throughout the week, every week with ideas, updates and advice to help people who organise group trips and holidays.
People visit the site knowing they will enjoy exclusive content they won't find in the magazine, or anywhere else. Most publishers in the groups market will simply transfer their magazine content to their website – do not accept inferior online destinations and advertise where your audience is visiting every day.
What's its frequency? The website is updated every day.
How many people visit? The website receives thousands of visits each week, with thousands of pages viewed.
What is its targeted readership? The Group Leisure & Travel website is for regular group travel organisers primarily, but contains useful and interesting information for anyone organising a group trip or holiday.
What is the impact from the GLT website?
The website may attract thousands of visits but it allows you to advertise online at low cost. Take advantage and choose from animated or static advertising, depending on your budget. The industry's leading names have advertised online with us, including Warner Leisure Hotels, English Heritage, Woburn Abbey, Group Line, P&O Ferries, Drayton Manor, HF Holidays and Saga. Banner advertising is based on one, three, six or 12 month bookings, which offer extensive branding value with click-throughs to your web address of choice.
More and more of the people that matter are visiting our website for ideas and advice. A strong niche audience that keeps coming back to the brand they trust and rely on. Where better to advertise your online message?
Average monthly page views*
Average monthly visits (sessions)*
*Figures from 1st May 2020 to 31st October 2020.
What do group organisers think of our website?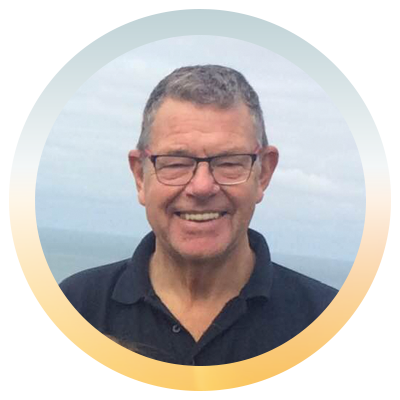 Geoff Allen


Travallen Travel & Events

"I really like the new website; it certainly grabs you and it's very easy to find your way around. I find GLT magazine very useful; it's always a good read and helps me to find new ideas; the new website makes it even more helpful now."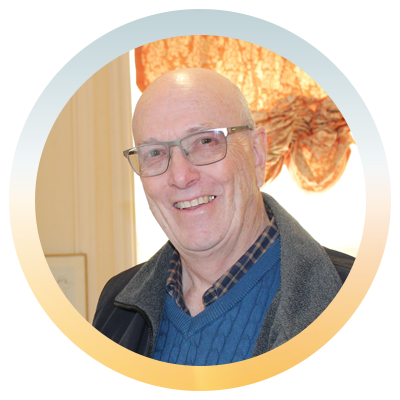 Clive Roylance


Lordship Leisure Groups

"The initial impression is very good; it's well laid out and easy to follow; the pages were quick to load and very easy to navigate. I always read the GLT newsletters and then will use the website to find out about specific things; the new website will be one of my first stops in the future if I need any information."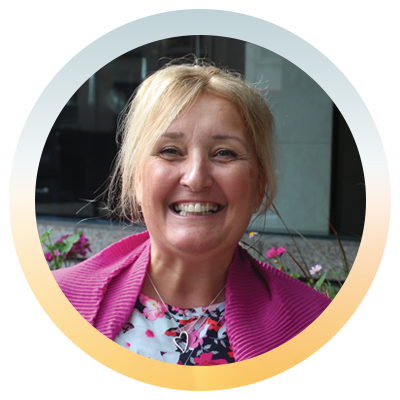 Tracey Sutton-Lambert


Waitrose Head Office

"I love the new look website, it's easy to read on my iPhone. For me, Group Leisure & Travel magazine has always been so important to my every day job."
Website Sponsored Features
A different way to get your message across to organisers of group trips, breaks and holidays.
Call it an advertorial, native advertising, or sponsored content, stand out from the crowd. Our range of packages and price points ensure you have a range of dynamic options that offer choice and value. Take a look…
BRONZE
SILVER
GOLD
PLATINUM

£1,550

£2,100

£3,300

£4,000

An editorial feature of up to 600 words, with two photos
Links to the website pages of your choice
Your contact details and branding included on the feature credit
Brand partner page and bio which links to your feature
Masthead Billboard and MPU advert positions alongside your feature
Your feature remains on our website for a minimum of a year and is fully searchable
The feature is included in an edition of the GLT weekly e-newsletter
The feature is promoted via our Facebook page (1 post) and Twitter (3 tweets)
An e-mail broadcast to our database of group travel organisers
MPU advert on the website homepage for 3 months (MPU position B)
*Subject to availability
Your feature is permanently archived after a year and remains searchable
Hero Block advert on the website features page for 1 month
*Subject to availability. Example at www.groupleisureandtravel.com/features
Wallpaper branding advert on your online Sponsored Feature

Sponsored Content Plus:
Have your feature re-created in Group Leisure & Travel magazine, getting the best of both worlds across online and print.
Add just £1,650 + VAT to your package price.
Want to have your own bespoke package across our media? No problem, contact us and we will help you create something.
Please note prices include one round of amends only before go-live date. 600 word feature includes a maximum of 5 links. Images must be a minimum of 1000px in width. Up to 200 words and logo image required for the brand partner bio page. Social media posts written and posted by the editorial team and client's accounts to be tagged on Facebook and Twitter where possible when posts take place. MPU B advert on the website homepage is subject to availability. All collateral required at least two weeks before go-live date.
What are you waiting for?

Contact the sales team for more information, to ask any questions or to make a booking: