Who's Who in the Bus & Coach Industry



The longest established coach and bus directory in the UK
What is it? In a world of search engines and smart phones it's useful to know there's still only one place you'll find all of this bus and coach industry information. Even after over 50 years, Who's Who in the Bus & Coach Industry is still the leading directory and a unique publication where you will find the leading bus and coach companies included, alongside contact information, names of senior management, fleet details and services offered. Sections for manufacturers, suppliers, distributors, dealers and body builders are also included.
What's its frequency? Annually, published in the summer in print edition and as an online digital edition. You can see it for yourself at whoswhobuscoach.com.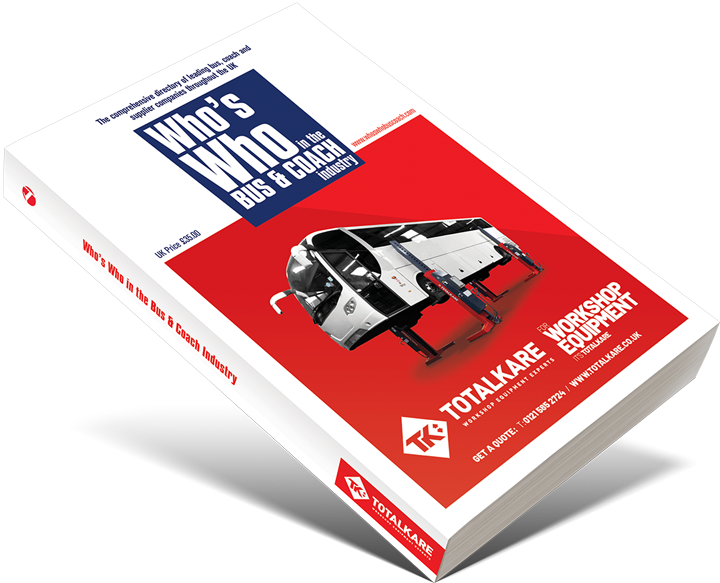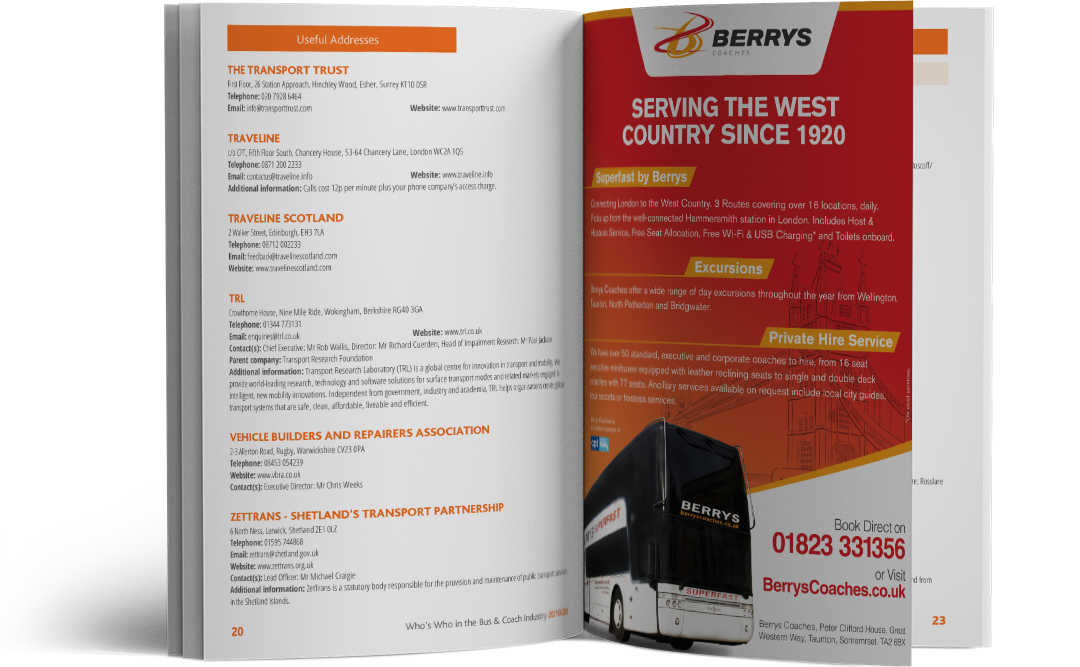 What is its targeted readership? WWBC is read by bus and coach professionals who want to find the right contact in a handy format. Whether it be the MD of a coach company, a fleet manager at a bus operator, a contact at a repair company, or details of businesses offering legal assistance, it is a unique reference tool. It is also read by tour and coach operators, attractions, group travel organisers and travel trade professionals seeking to connect with bus and coach companies. 
What is the impact from Who's Who in the Bus & Coach Industry? Known as the 'Bible' of the industry, this title is held in high regard because of its accuracy and longevity. Being seen in WWBC is being seen in the best and your sales message will receive added credentials as a result.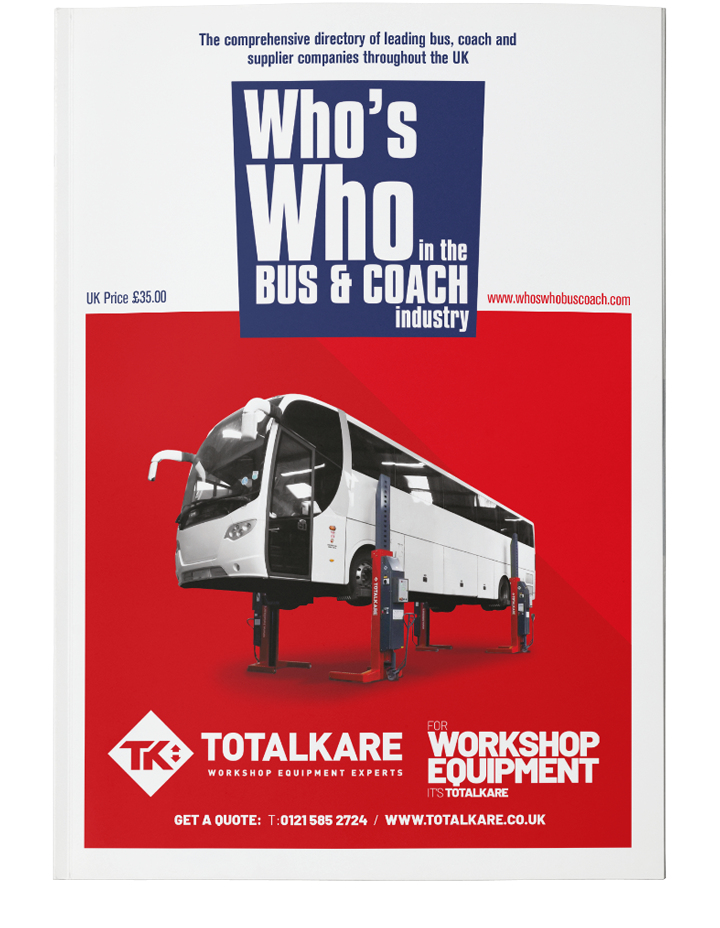 Digital edition sponsorship

Who's Who in the Bus & Coach Industry  is also available to readers in digital format via whoswhobuscoach.com/digital
The digital edition sponsorship package offers advertisers the opportunity to promote their branding in print and online and allows flexibility to incorporate video or soundtrack to their advert. Further details are available here.
Interested in advertising?